---
Welcome to Stories for Life!
This project was inspired by the question "how do we tell the story of a new economy?"
We looked to understand the root causes of our crises, finding humility and clarity in ancient wisdom. Wisdom that scientific breakthroughs have more recently recognised, which suggests powerful but inaccurate stories are holding us in harmful systems, causing deadly symptoms.
---
What is this site?
We offer this as a gift, a tool and reference, for how to talk about the interconnected crises caused by a flawed economic system that doesn't prioritise people and the planet, and illustrate how a new economic paradigm can help us through the challenges we face.
Initially convened by the Green Economy Coalition, the Wellbeing Economy Alliance and The SpaceShip Earth, Stories For Life remains an open inquiry involving various people, exploring the role and power of stories in helping shape a more beautiful, viable, life-sustaining world.
---
How to use this site
Explore the site's chapters, laid out below and in the menu up top, which tell the story of this journey of understanding, ending with practical recommendations on how we can begin to work with what we learned.

You will also find a full library of our sources, which includes real world examples of the stories that this site explores, and downloadable assets that are free to use.
Over to you…
"We need to stop just pulling people out of the river. We need to go upstream and find out why they are falling in."
Desmond Tutu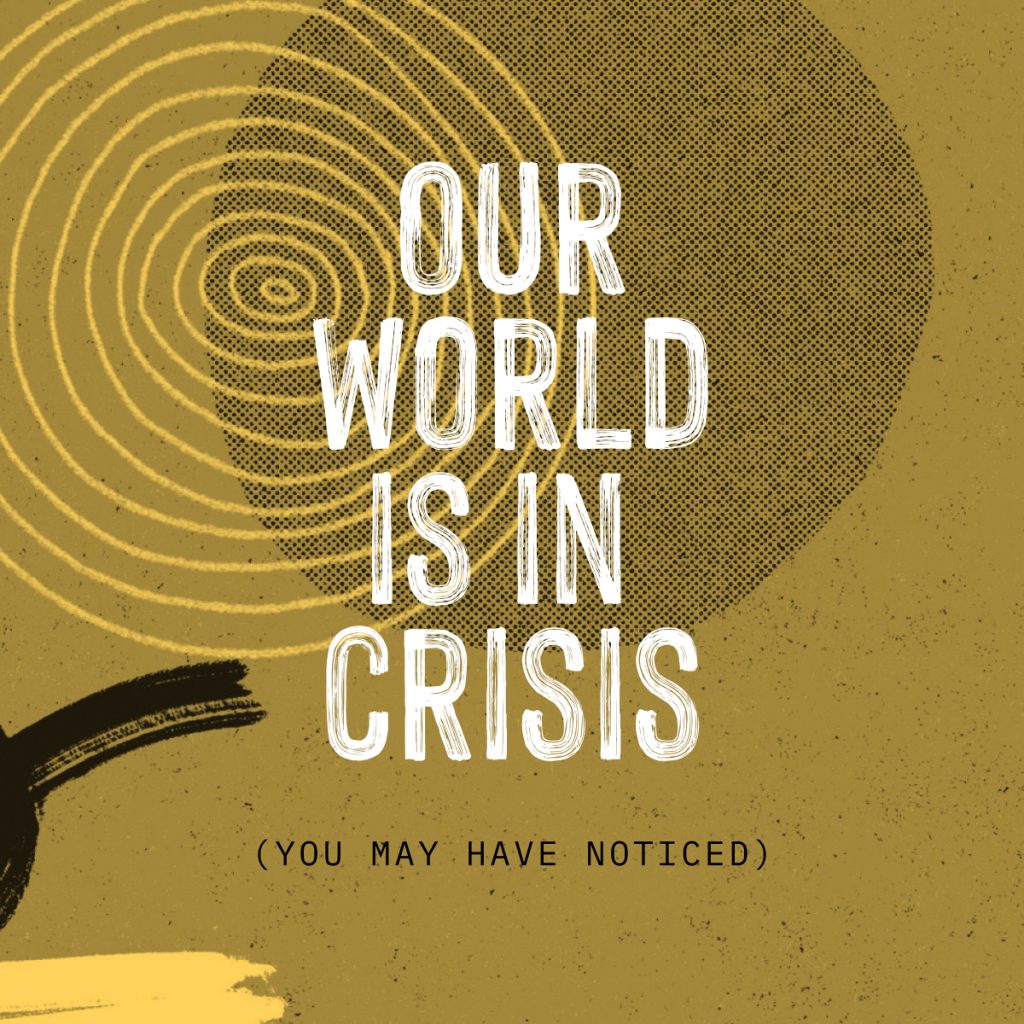 "Our economic system is the underlying driver of so many of the diseases we see in our society today. Medical science holds that to cure a disease we must first name its cause."
Dr Guddi Singh
Our crises are symptoms.
At their root is an economy designed to destroy life, maintained by stories that are disconnected from reality.
We can be better than this…..
---
"There comes a time when humanity is called to shift to a new level of consciousness…that time is now."
Wangari Maathai